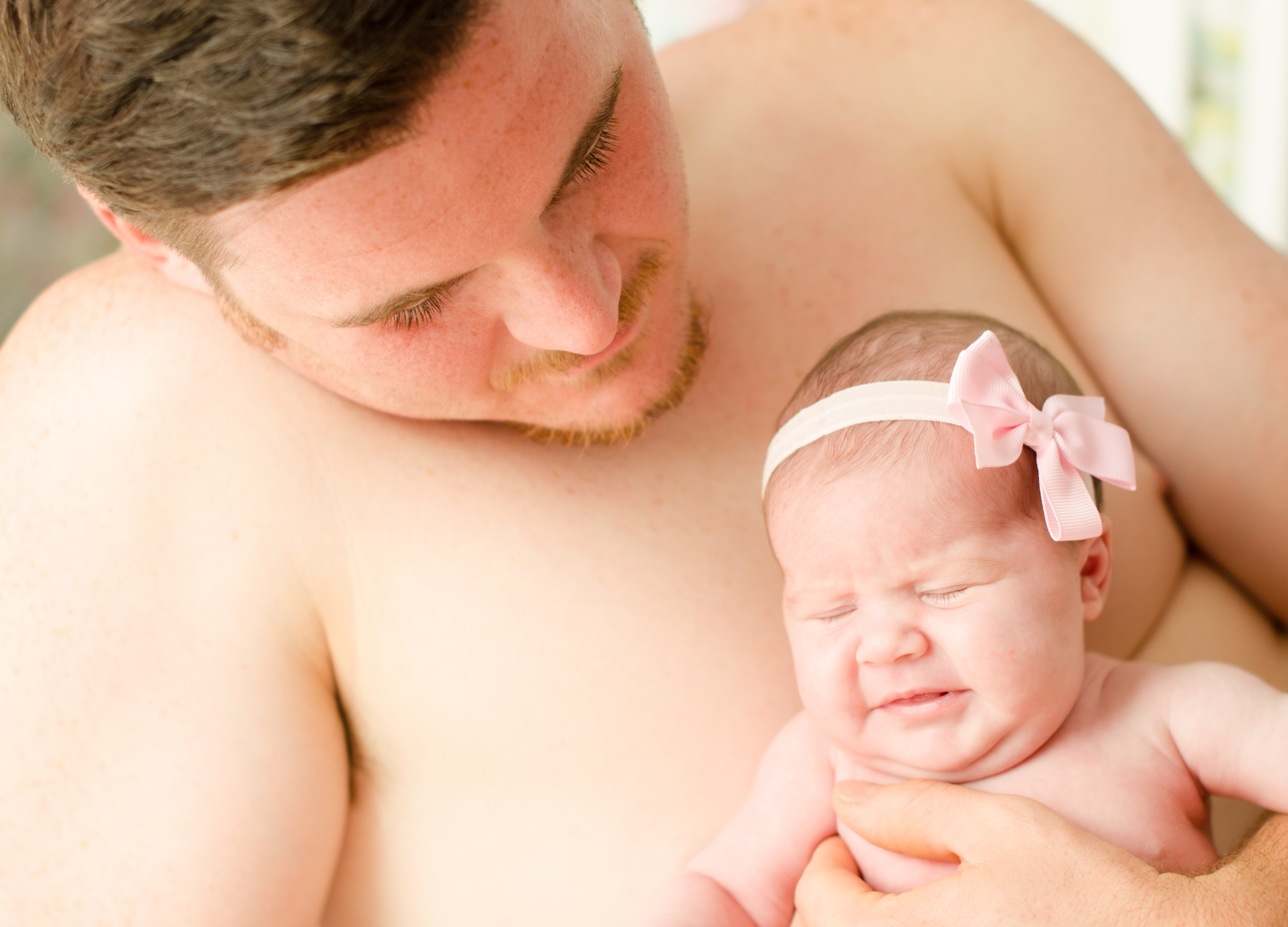 SWEET SMILES, PRECIOUS GIGGLES, CHERISHED MOMENTS
The very moment you hear your little ones first cry you are in love and would do anything for him/her! Their adorable little faces, soft skin and itsy bitsy feet are so innocent and precious they are just "crying" to be photographed! Those sweet little ones don't stay so tiny for very long so that is the very reason you need to make sure you capture them in this fleeting stage. The very sweet moments that we capture of your tiny little one will be cherished for a lifetime. This can be the first of the many things that you do for your newest little member that they will be able to one day show to their future family of their own!
-WHAT TO EXPECT-
With newborn sessions, I come to you. I love to capture the baby and family in the comfort of their own home. It makes it easy and more comfortable for the baby and mom and daddy! I don't use props or dress the baby up in any fashion, my style of photography is capturing real moments. If you (the client) want to provide props of your own that is perfectly fine, I am not apposed to doing styled shoots. Sessions can take around 2 to 3 hours ,reason being, with newborns they don't work around our schedule, we work around theirs! If desired you can ether have the session be images of just the baby or you can make it a life style shoot with baby, mom and daddy. It will be the same price and amount of time for ether preference.
NEWBORN $400
-INCLUDES-
~ONE LOCATION
~UP TO TWO OR THREE HOUR SESSION
~50 FULLY EDITED HIGH RESOLUTION DIGITAL IMAGES PROVIDED ON A LIMITED TIME ONLINE GALLERY
(EXTRA CHARGE FOR LOCATIONS FARTHER THAN 50 MILES FROM MY ADDRESS)