imagery for the joyful at heart,
ready to showcase their Genuine Personality
with raw emotions,
through each sweet, intimate moment.
Hi there and welcome to my sight!!! I am a joyful photographer full of life based out of Winston-Salem NC that is passionate about capturing raw, authentic moments. I love getting to know my clients and discovering their true genuine personalities, so that I may capture the very essence of who they are through my work. I am all about skipping from the '"just getting to know each other small talk" to taking adventures and talking as if we had been friends forever; so don't be surprised if you see the goofy side of me come out when I get excited over the perfect pose, background or a genuine photography moment. I take joy in photographing seniors, couples, weddings, familys and children; and making each and every session a blast! I am all about authenticity and genuine photographs that portray movement and life. Contact me so that you can have the chance to experience a relaxed, fun session with yours truly! Click below if you would like to get to know more about me and my passion for photography!
I TOTALLY GET IT…
Your looking around unsure of who the right photographer is for you and your photography needs. I have been there myself and completely understand how you are feeling right now. That's why I have built the core values of my photography after real life and I try and keep every photography opportunity as simple and fun for each and every individual! I have been in your shoes and I want to make my process for booking and your experience with me what I would want out of my own photography experience! This process should be fun and care free; and that is exactly what you will get with me! So let's take the next step together and go create some beautiful, timeless, moving images that will last you and your family a life time!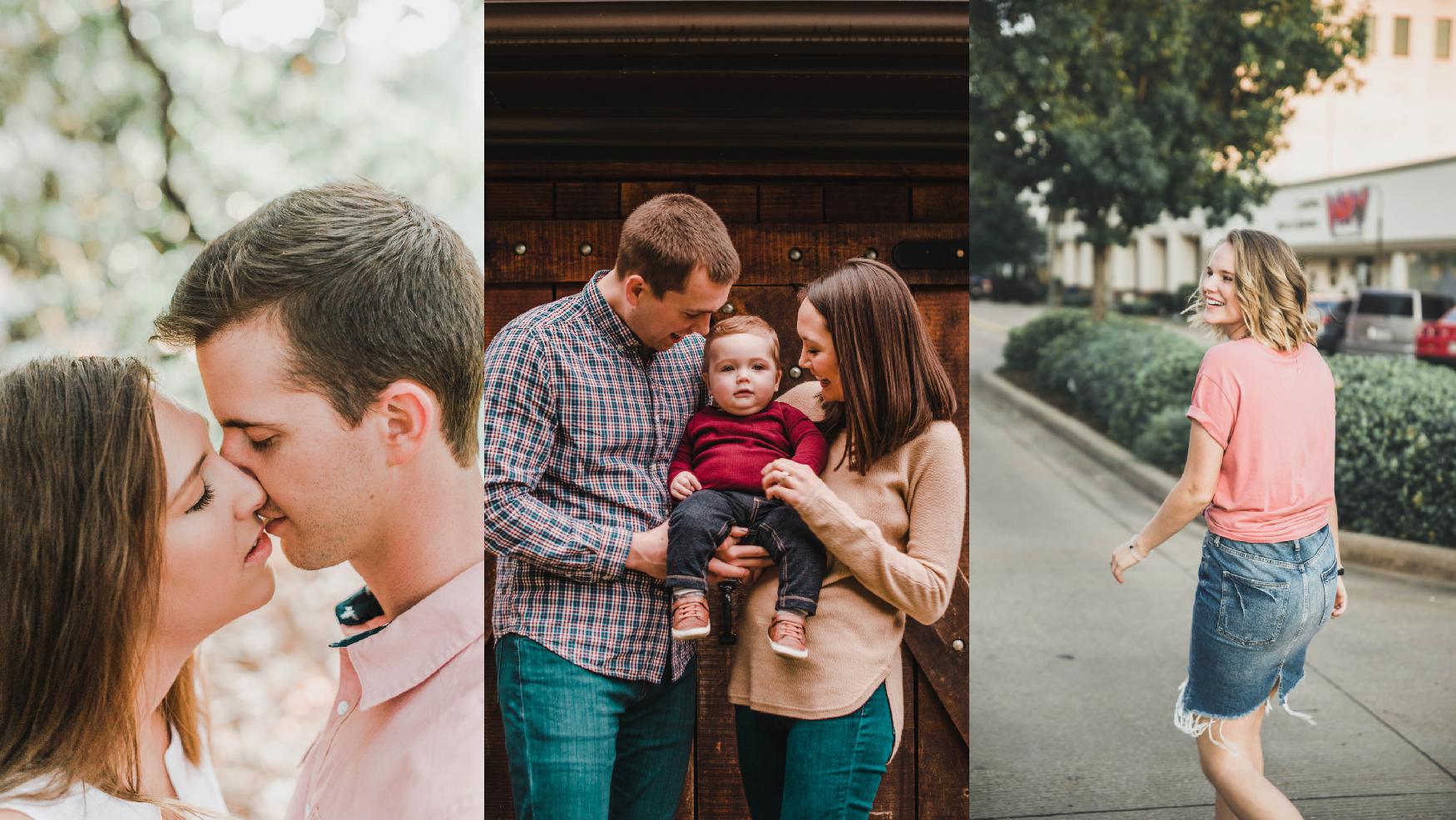 "PHOTOGRAPHY IS A STORY I FAIL TO PUT INTO WORDS". . .